These are my mini humans. James + Hadassh.
I bet you've never met Austrian Vikings before… Have you. They will charm you, sing "the hills are alive", possibly offer you some decent Sauerkraut, and then proceed to blugeon you to death. But being their mama is an absolute honour and I wouldn't change it.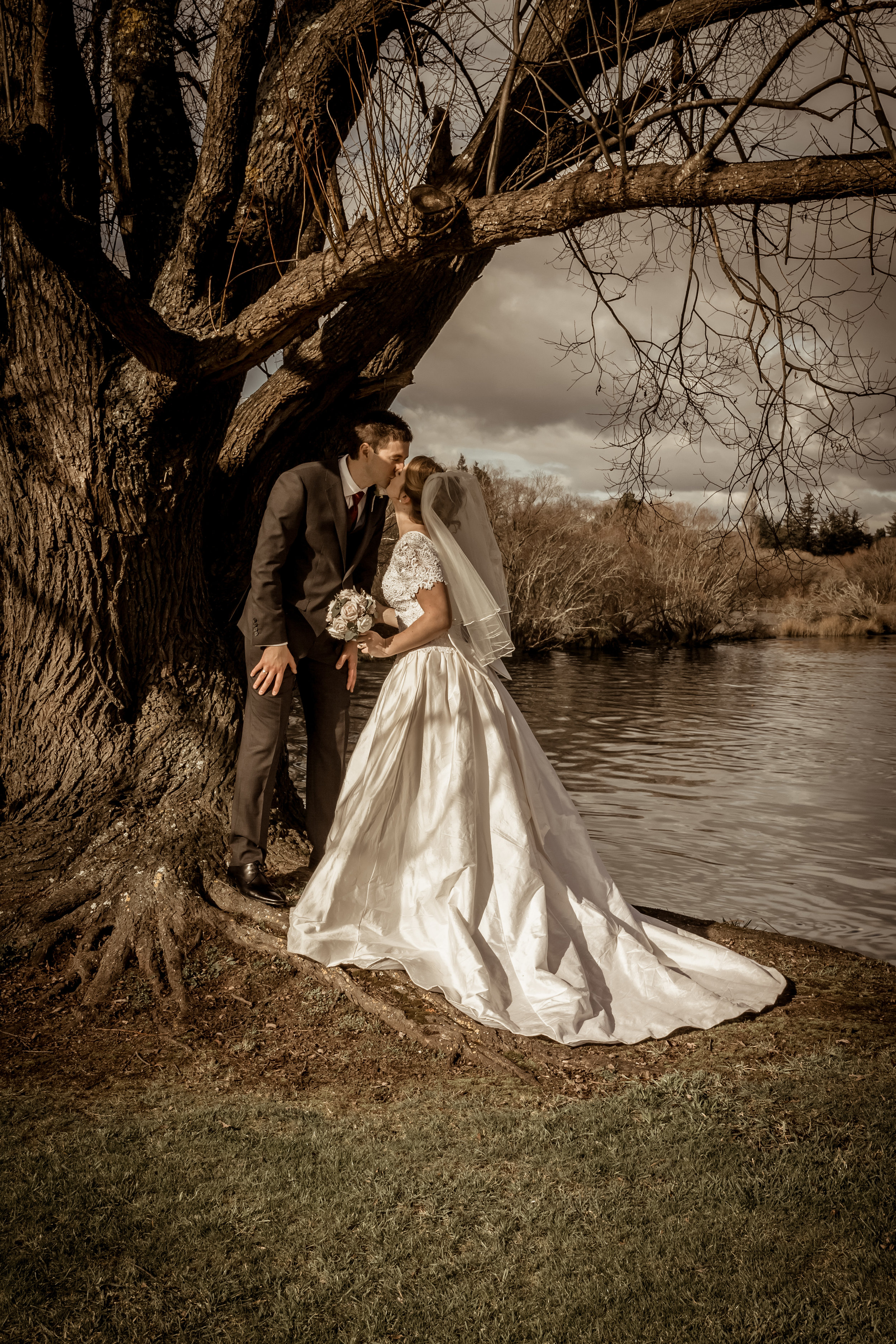 That can't eat, can't sleep, reach for the stars over the fence, world series kind of love.
~ It Takes Two
Kia Ora.
As the web handle would dictate. I'm Hannah.
I am a film and digital photographer bringing you images with earthy and moody tones, that really do look like film.
So let me tell you how I got to where I am...
After 21 years of living in England I found myself crossing the Seven Seas and coming to the South Pacific, to New Zealand (Not a state of Australia) where I was blessed enough to meet my husband. We continue to live here with our son and daughter.
I have been interested and fascinated by photography since my youth. A simple enough box, with the ability to have light enter, refract and imprint an image. Plunged in and among cameras in my house; the stage was set, and I was caught in a shutter.
I was handed my first camera at the age of 15, a real film camera, many photos had been taken on an old digital; the kind that saved to floppy disks. But the first real camera I fell in love with was the Canon FT. I remember its weight with its metal body. It griped me as much as I did to it, just waiting for what images it could capture.
In 2006 I went to a college in England to study various aspects of visual design, Photography being one of them. During my studies I managed to board a plane and spend a short time in Israel. Unleashed upon the beautiful ruins and architecture, I couldn't load film into my camera fast enough. Although a country in great turmoil; so much beauty surrounded me, as often in life. It is not just what pain you face, but rather the ability to capture beauty.
I have found in life that often pain and beauty run side by side.
I believe that I lived in a dark room upon my return to England. I so anxiously would watch pictures appear on paper before my very eyes. I forced my photographs into others line of vision with vehement adoration for the stellar black and white images in my hand.
That was all it took. That split second when you press down, you hear the shutter click, and a moment only visible to your eyes is captured. I was sold. I was sold to live a life capturing moments, because moments are all that we have.
I fell deeper into my love affair, for in the views I capture the essence of the Creator is instilled, branded into the very fiber of the image. For without Christ, nothing would be. In Him all things consist (Colossians 1:16-17).
So as a photographer, designer, wife, mother, I simply wish to give homage to the ultimate Designer and Father. Without whom these images would not exist.
Since 2006 I have pursed capturing beauty all over the Globe, I now live in New Zealand and continue to take my camera and capture all that is around me.
I enjoy traveling adventure, architecture, cuisine, but most of all I love empowering people to see how beautiful they really are.
Please join me in the breathtaking views refracted into my soul impressed upon glass and placed in a medium in which you can view.